1. More than 70% of the consumers using MCR come from online searches for movers in their city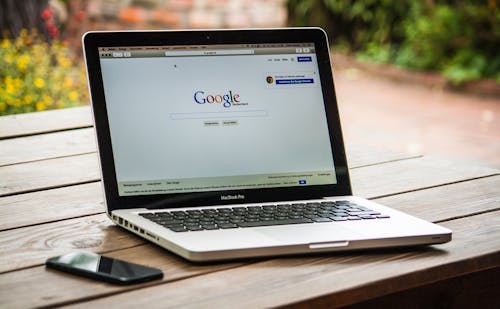 This means every consumer using MCR to submit quotes is in "moving mode". They've done their homework, and decided to use our site to find moving services. Our free business listings appear in online searches to attract these active consumers and drive them to MCR.
---
2. Consumers choose up to 5 movers. Or, we'll suggest licensed movers for them
Movers may list their company in our national database for free. Our default search results are based on location, number of reviews and overall star rating.
On MCR, consumers choose the movers they want to hear from. Movers get free leads when consumers choose them.
We'll also suggest qualified movers as part of our pay-per-lead program. This gives movers access to every lead in their service area.
---
3. We partner with Zillow.com to provide home details
We standardize addresses and whenever possible, we match them with public records via Zillow.com to pre-populate beds, baths, square footage and home type in order to give movers more accurate information.
---
4. Consumers understand your brand every step of the way

Keep your brand and online reviews in front of consumers by replying directly to the quote request email. When a consumer selects your company to provide a free quote, they've already provided basic move details and and are ready to chat.
Make it personal, be sure to mention your required next steps (in-home estimate etc.) or price to help the consumer make a decision. Try to address any specific needs the consumer may have mentioned in their notes.
Be sure to keep your profile and online reviews up to date. Having great reviews and a high overall rating is a great way to stand out from your competition.
---
FAQs
1. How do I claim my free business listing?
2. How much does it cost to join MCR?
3. What are the advertising programs and prices?
4. What are my options when contacting a consumer from a quote request?
5. Where are the Suggested Mover placements?